Hi, I'm Sonia...
Hi, I'm Sonia Hankin, a passionate guide to men and women who struggle with unworthiness, low self esteem, fear of being real, and living a life based on an old story of not being good enough! ENOUGH is ENOUGH of not feeling good about yourself.
I believe you've found your way here because you are tired of the inner critic, you're uninspired, you have lost faith in yourself, you feel that things will never change, you are overwhelmed or afraid to make the changes you long for in your life.
Read Sonia's Story
Articles to Fuel Your Confidence!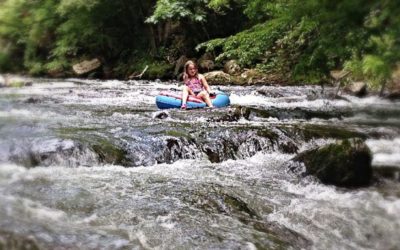 Other than my children, I have to say that nature is one of my greatest teachers. I went tubing in Deep Creek, Bryson City, NC. I have been here many times before but I approached it very differently today. I once had a bad fall in this creek when my daughter was...
read more