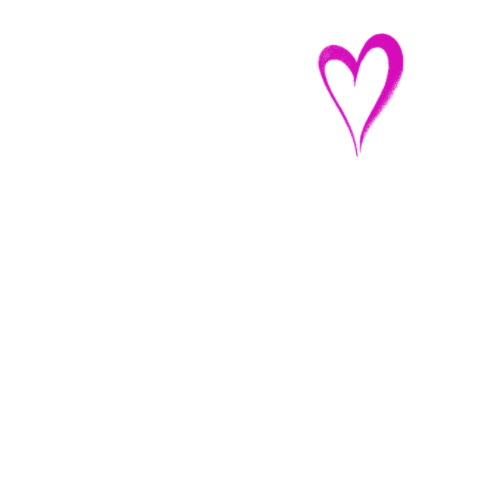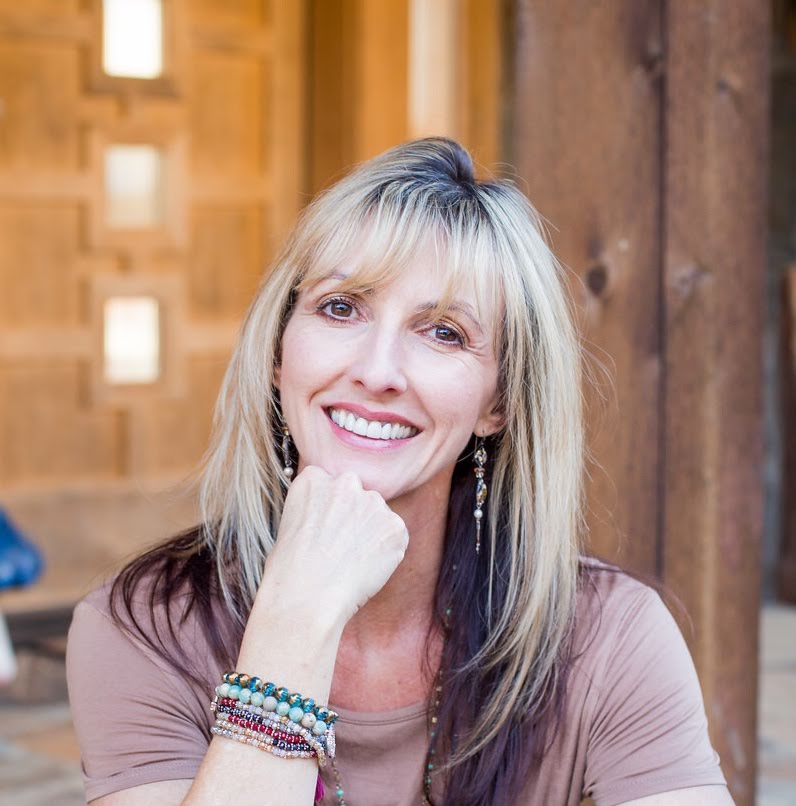 Is this you?
I am an advocate for women like you.
Women who are ready to live fuller, richer lives. To be free to show the world who they really are, and unlock their confidence in order to live free of self doubt and fear.
Women who long to crack open their hearts and share their truth, authenticity, joy and passion.
Women who want to feel worthy and believe they are deserving of what they want once and for all.
I believe there's wisdom inside you, and in your quiet moments —when you shut
the door on the noise of the world—you can almost hear its whisper.
You've ignored that wise voice for far too long. But, no more. It's ready to be heard.
All you need is to learn to listen.
The truth is, you already have the qualities or traits you seek. Confidence, self-worth, courage and self-empowerment already exist inside of yourself. You just need to unlock them as they have been put away a long time ago and waiting to be let out.
Experience and time has taught me that determination, persistence and willingness can get you through anything.
I'm living proof.
This is me…
There was a time in my life when I was attached to struggle. I had an eating disorder, I was trapped in an unfulfilling relationship, my job robbed me of my joy, and I lived in fear of making any kind of big decisions.
I constantly berated and beat myself up inside; my self-esteem eventually reached rock bottom.
I began to look for ways to get myself out of the rut. With support and through the work of Debbie Ford and other spiritual teachers, I looked at my life and found the "shoulds" and limiting beliefs that were getting in the way of creating the life I wanted and holding me back from what fueled my fire.
I decided it was time to shift my story and believe in my own worth. That decision changed everything in my life.
I unlocked my confidence which led me to leave the unhealthy relationship I was in and moved out on my own for the first time in my life. I left a job of 10 years and at the age of 30 went back to school to obtain my masters in mental health counseling. I overcame the eating disorder that was controlling almost everything in my life and no longer used food to soothe or beat myself up.
For many years, I continued transformational work on myself.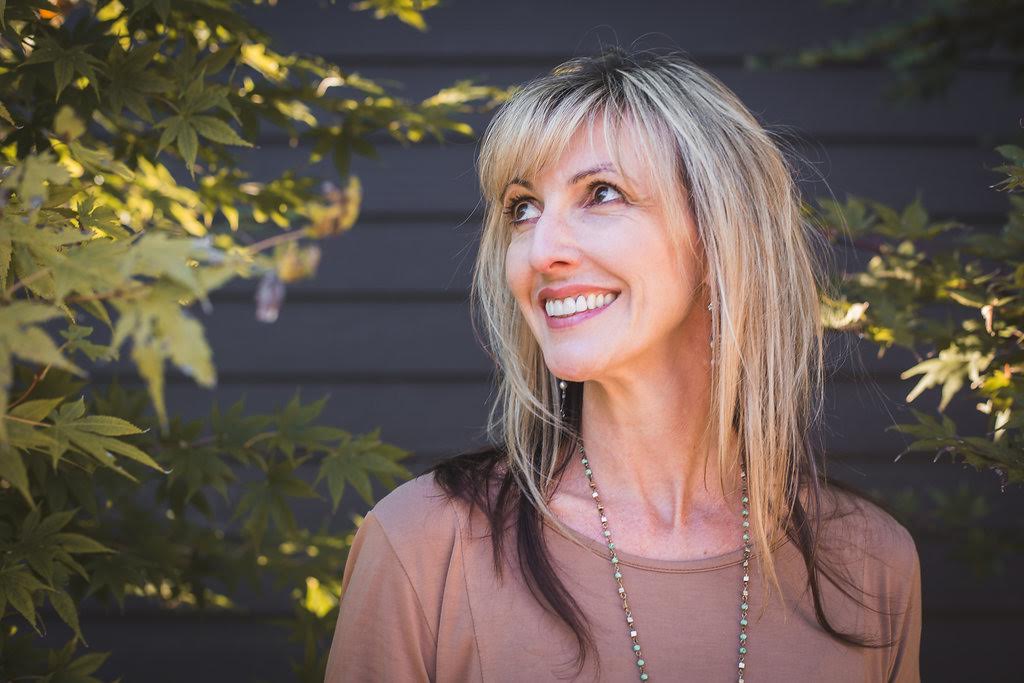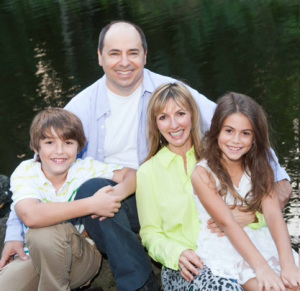 In the meantime…
I fell in love, married, and had children. I created the life I wanted and lived it my way.
I embraced my passion for helping others by offering workshops, coaching and counseling. Years passed. Life was good.
Then, I received a jolt that shook me awake: I was diagnosed with Multiple Sclerosis.
Although I had been doing transformational work on myself for more than 17 years, and had unlocked my confidence, my diagnosis knocked me off track. It created a distraction and an excuse for me to not do what I wanted to do out of fear. I had lost almost all of my confidence that I could have a great life.
After a year of working through that story, I decided to flip my perspective of the MS rather than be a victim of it. I believe this is what helped me strengthen my voice and eliminate guilt around saying "no" or "yes" when I knew I needed to.
I continued with the transformational work that had previously changed my life and finally broke through the new obstacles I had created after my diagnosis.
It was time to get back on track and go after what I deserved and desired. That's how I rediscovered my passion and moved past the fear.
Does this resonate?
Do you resonate with my story? Can you see your own life between the lines?
Do you always put others' needs first before meeting your own?
Do you ignore your needs or heart's desires because you feel unworthy of your own time and attention and lack the confidence to take action?
Are you staying in an unfulfilling job because you are afraid to step out of your comfort zone?
Do you struggle with addiction, health issues, depression, or stress and overwhelm?
Life doesn't have to be so hard, my friend. I can help.
In my 13 years as a coach and mental health therapist, I have helped scores of people get unstuck, unlock their confidence, create self worth, claim untapped wisdom and creativity inside, and make sustainable life changes.
I have helped clients tap into their inner wisdom and have a dialogue with parts of themselves that get in the way of joy, success, and self-worth using Debbie Ford's pioneering Shadow Coaching approach.
I have helped people like you move through diverse life challenges including low self esteem, past emotional wounds, addiction, eating disorders, anxiety, depression, parenting stress, ADHD and health issues.
Are you ready to release the struggle feel confident and pursue with full abandon your passions and heart's desires?
The world is starving for your light. YOU are the gift the world has been waiting for.
Isn't it time you finally shine and feel good about yourself? The time is now to shift!
Don't say, "When I find clarity, get rich, raise my children, (fill in the blank), I will finally live the life I've always dreamed of."
You deserve to live that life right now, and you deserve the support you need to get you there.
An African proverb says it takes a village to raise a child. I believe it also takes a village to raise ourselves to our full potential. Let me be part of your village.