Creating a Safe Space for Like Minded Women to Help You
Reconnect With Yourself, Find Your Voice and Ignite Your Passion…
Join Us April 30 – May 3, 2020
Open Your Heart and Become Your Own Courageous Warrior!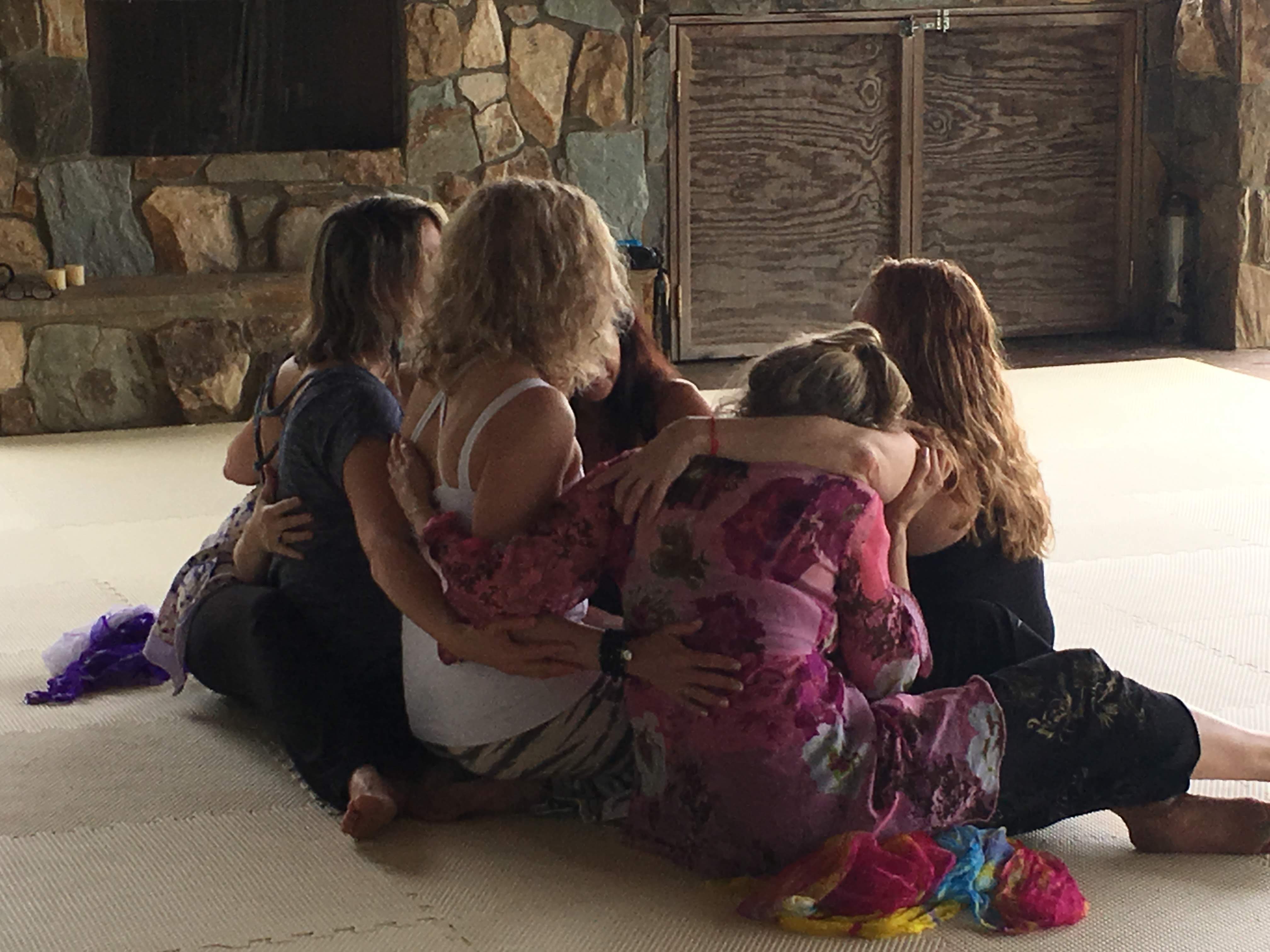 Who Is This Retreat For?
Women who are looking to reconnect to themselves, find their voice, and ignite their passion. Women who want to experience freedom of expression without judgment. Women who want to connect with nature, their bodies, their heart and others that are on a similar journey. Women who are tired of saying, "I'll take care of myself when _______". Women who want to learn to say "NO" or "YES" without guilt! Women who want to let go of what is in the way of their inner truth and release old stories and old patterns.
Rejuvenate, Connect, Transform
This retreat was created for women to come together in a beautiful setting surrounded by nature to experience freedom, creative expression, a deeper connection to themselves and return home with the courage to take the actions necessary to transform an area of their lives they have been yearning to change. 
When a group of women come together that have similar needs and desires, magic happens! Being in celebration and oneness with other women let's you open up your heart and tap into your courage. 
We truly believe that the closer you are to nature, the more likely you are to have lasting breakthroughs that help you realize your vision and empower yourself to make the choices aligned with your truth.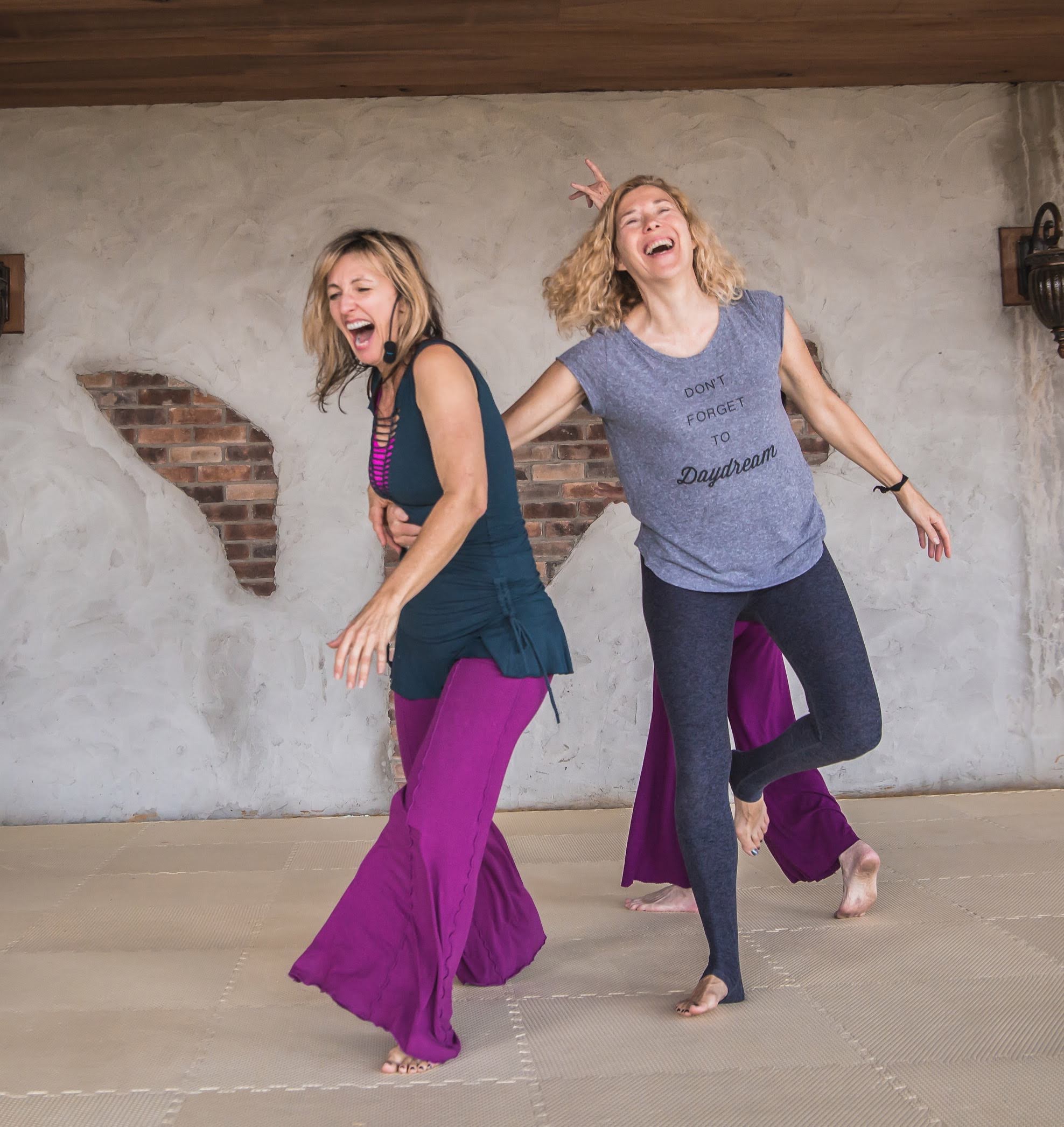 Your Hosts & Facilitators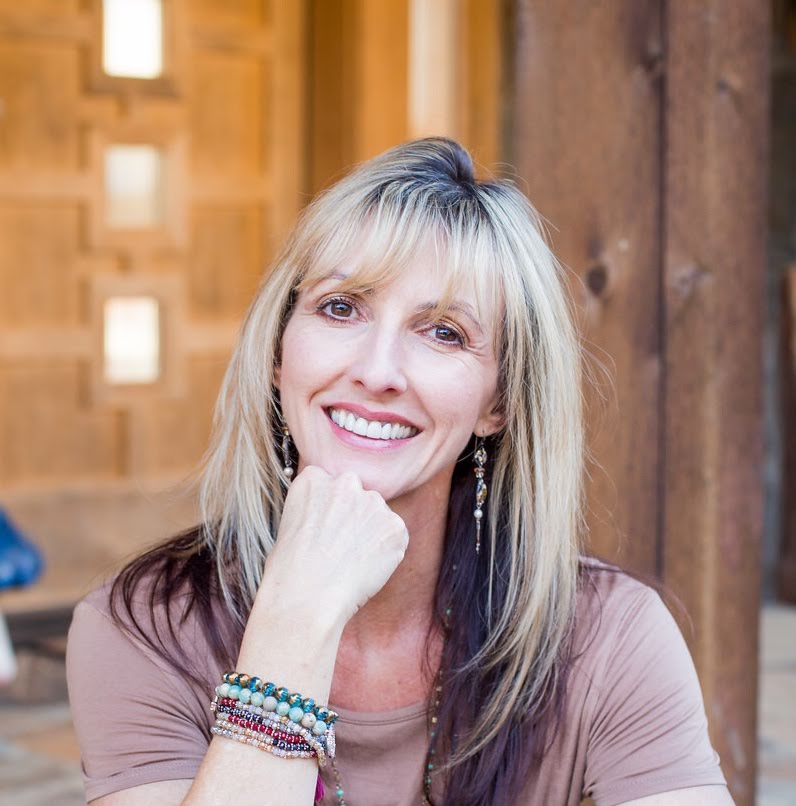 Sonia Hankin, LMHC
Sonia Hankin is a space holder for healing and transformation.  She is passionate about supporting women in connecting to their inner truth and ignite their inner warrior.  When people feel held and seen, they soon discover that they have more wisdom and courage than they thought they did.  That is when transformation and healing happens.
Sonia began her own journey of transformation when she experienced The Shadow Process with Debbie Ford in the late 1990s.  She became a certified Master Integrative Coach and leader in shadow work with the Ford Institute.  She also became a licensed mental health therapist and certified JourneyDance™ Facilitator.  Most recently, Sonia entered the energy healing field and was trained as a Body Intuitive and Cardinal Method Practitioner. Sonia utilizes a holistic framework when working with individuals and groups which incorporates mind, body, and soul.  As someone who is passionate about personal development and healing, Sonia's philosophy is that we grow when we can journey from our head to our heart by tapping into our own internal wisdom and listening to our bodies. She believes in giving her clients tools to become self-sufficient on their journey of transformation.
Sonia has a private counseling and coaching practice, The Confidence Expert, LLC and is the founder of The Wild Hearts Retreat for women.  She coaches, counsels, supports, guides, facilitates, encourages, and motivates women individually or in groups.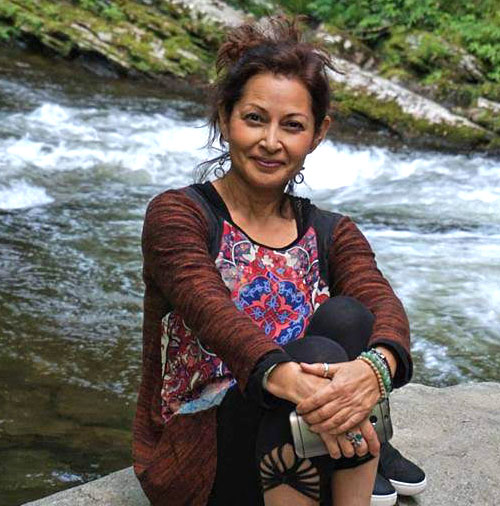 Monica Charvet 
Monica Charvet is a Pioneer, Visionary and Facilitator for well-BE-ing.  Her professional journey has involved creating bliss-full spa spaces and wellness opportunities within international luxury resorts with the purpose of promoting mindful self-care.  She currently owns a holistic-focused spa in Miami Beach, Florida.  Monica has hosted and facilitated retreats with the purpose of team-building, personal development and creative expression.   She holds professional certifications in EFT, Reiki, Positive Psychology, Retreat Leadership and practices yoga, kirtan, expressive art and movement. 
As a SoulCollage(r) Certified Facilitator, Monica will guide you in creating personal counsel cards through a playful process of accessing your intuition and imagination.
SoulCollage® is a creative practice that begins with intuitively inviting images you've chosen from books and magazines that resonate with your inner wisdom and then collaging them together on a card.  The outcome will organically lead to a message from your SoulWhisper.  You'll learn how to speak from the image and reveal the message meant for you. 
This practice of SoulCollage® requires only your curious mind, imagination; we'll provide all the materials!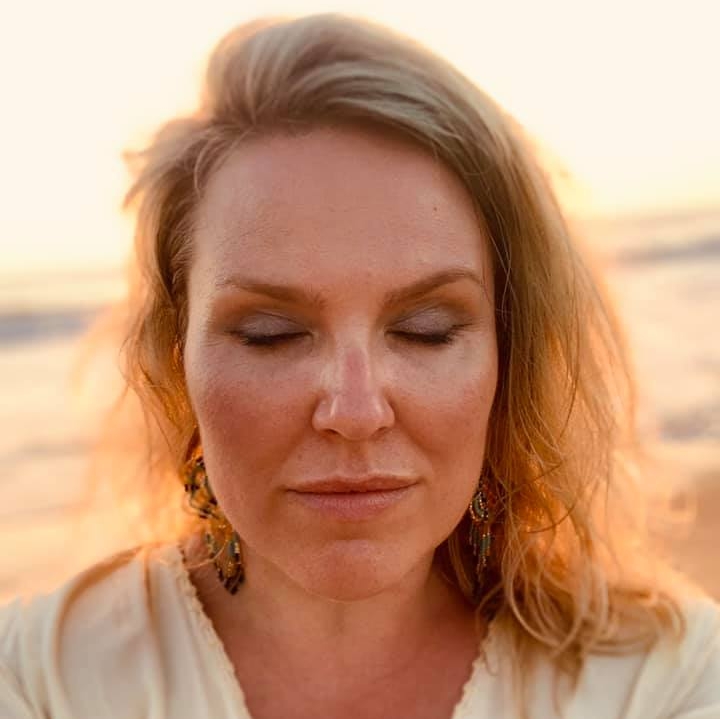 Joy Lynn Okoye 
Joy Lynn Okoye is a spiritual intuitive who facilitates innovative, creative, and conscious expanding experiences using movement, breath, and divinely channeled sound. She is an Integrative Wellness Coach, Certified JourneyDance™ Facilitator trained in Toni Bergins Embodied Transformation Method™, and RYT 500 Integral Yoga Teacher with trainings in Restorative, Yin, Adaptive, and Trauma Sensitive Yoga. Joy is committed to bringing diversity and inclusion to the Yoga and Transformational Movement world. Authenticity and vulnerability are just as important to her work as playfulness and humor— whether on the yoga mat, the dance floor, or in Joy's private coaching practice. 
Ready to Step Into Your Courageous Warrior?
What You Will Experience…
Reconnect with Yourself
Reconnect to yourself and find your voice.
Ignite Your Passion
Regain that fire inside you and begin to create your life with passion.
Connect with Nature
Get away from your daily routine and get in touch with nature.
Find Community
Meet like minded women on similar journeys. Women who are there to support you with an open heart allowing you to tap into your courage.
Say "YES" to Yourself
Stop saying I'll take care of myself when _____ . The time is now!
Find Answers Within Yourself
This process allows you to gain clarity and get the answers you've been seeking about what direction to take in life.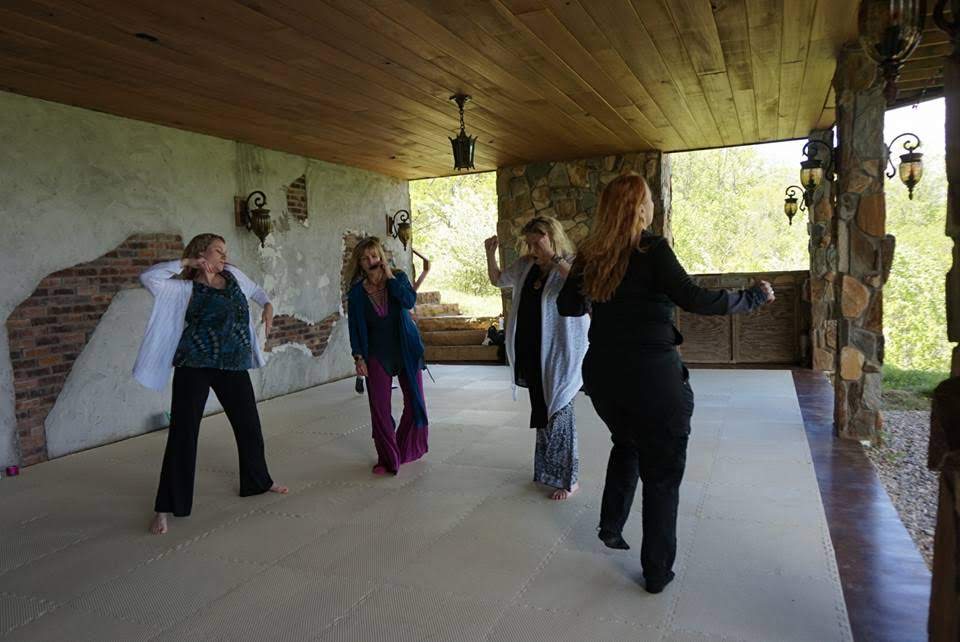 Daily JourneyDance™ Sessions
workshops with a view of the top of the Smokey Mountains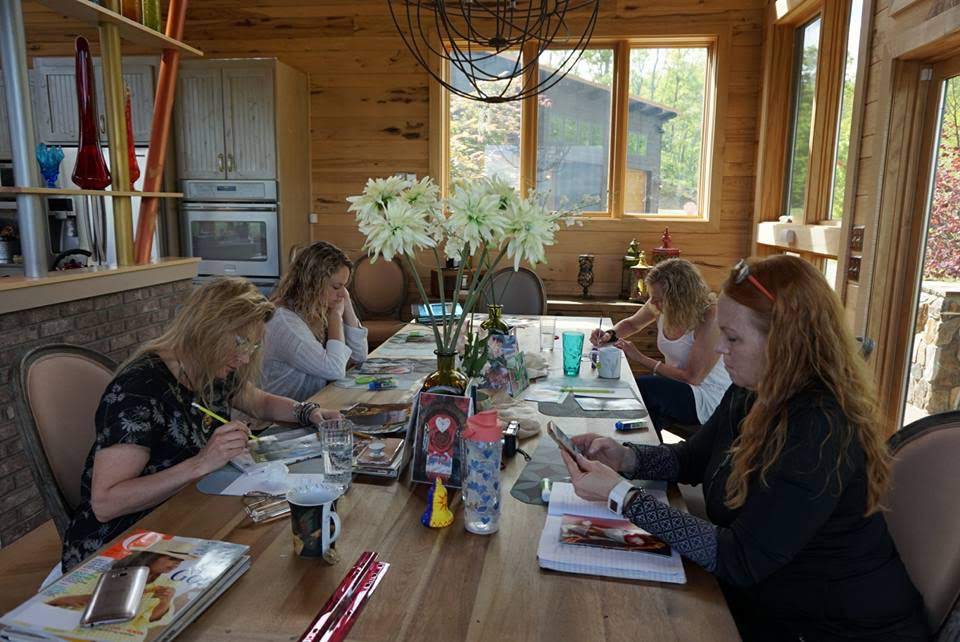 Daily Soul Collage Sessions
Answer life's questions and participate in self-discovery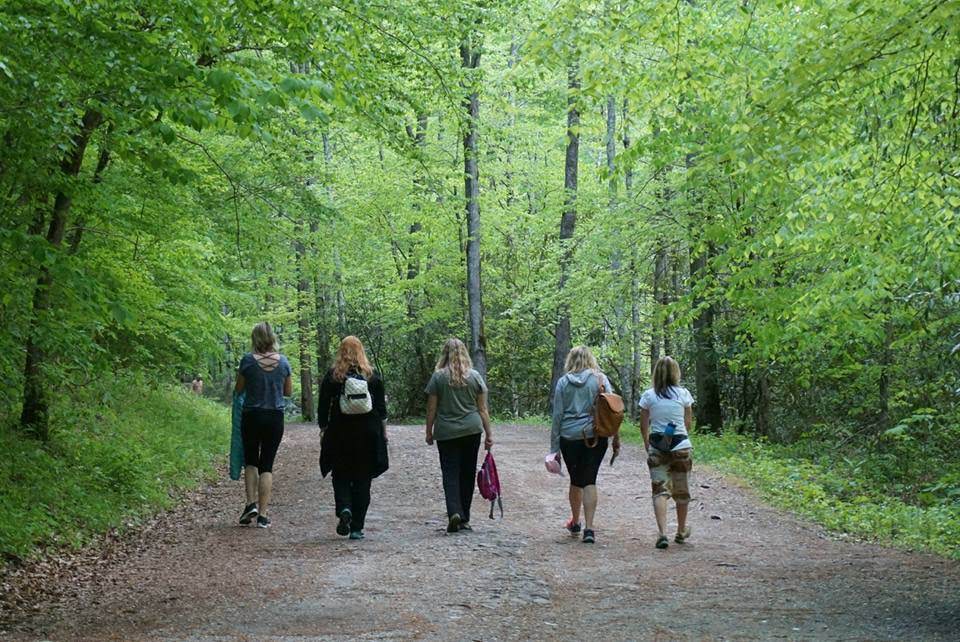 Nature Walks
Time to reflect and take in the beauty of the Smoky Mountains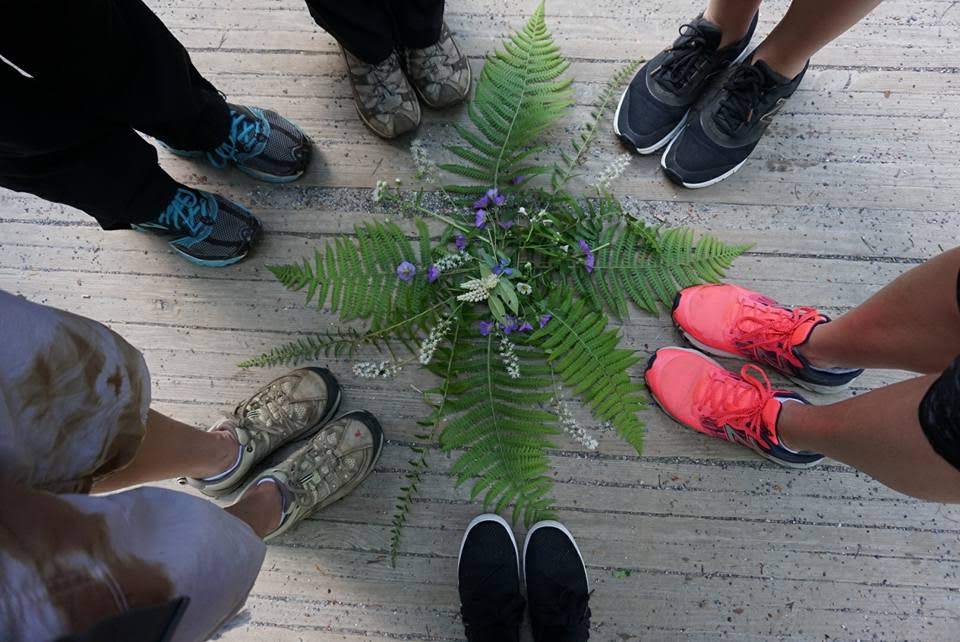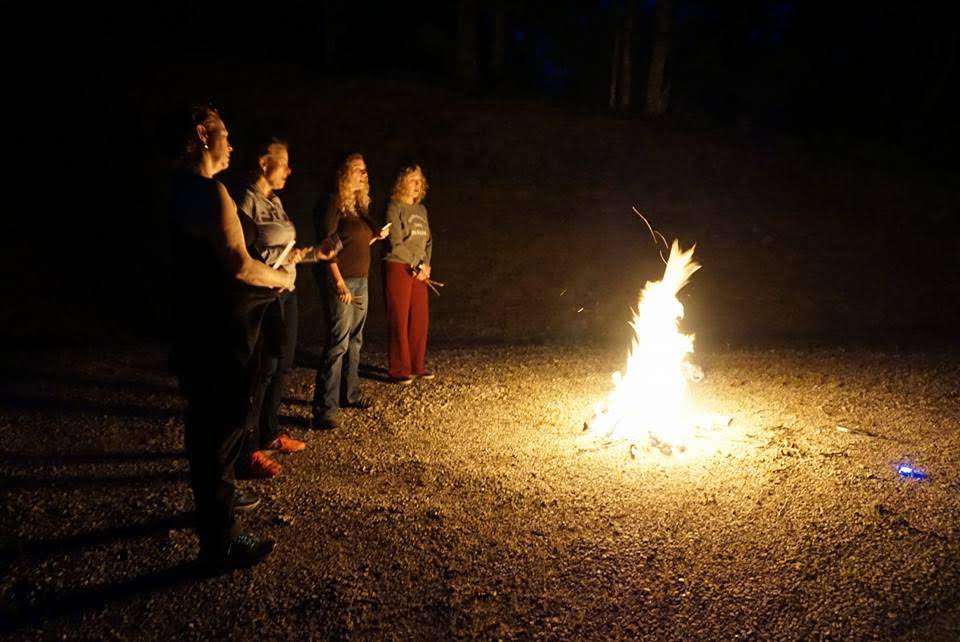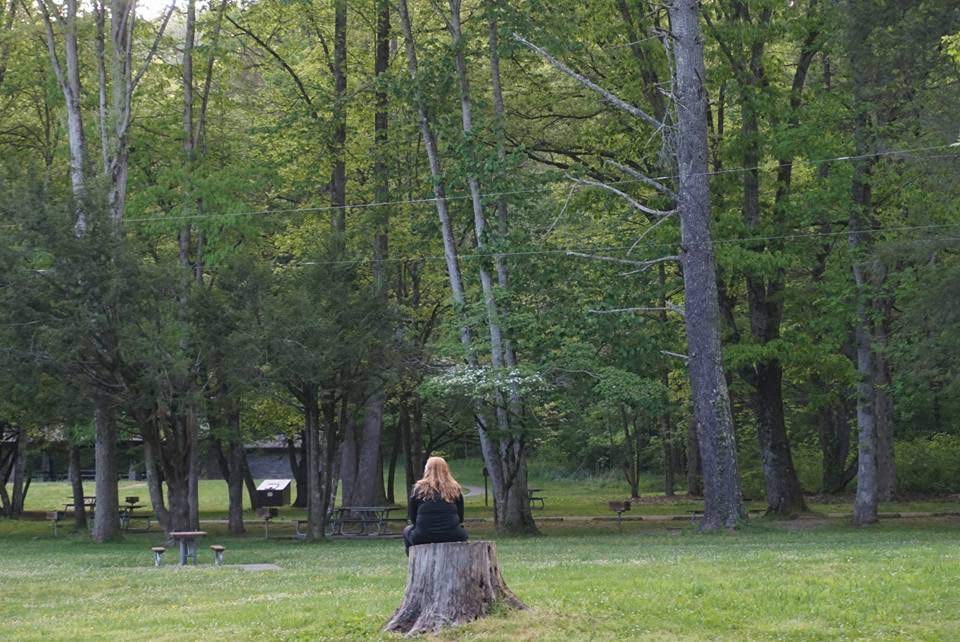 Personal Time
Time to reflect and take in the beauty of the Smoky Mountains 
Where is the retreat venue?
Private home in Bryson City, NC which overlooks the top  of the Smoky Mountains.  (Address is 348 Stepping Stone Trail, Bryson City, NC  28713).  It is located 1 hr. 15 min. from Asheville, NC airport and 2 hrs. from Knoxville, TN airport. 
Is there internet?
There is no wifi at the house but there is at the Watershed Resort cabins.  However, you are able to connect to the internet with your data and make phone calls with your cell phone.
How far is Watershed Resorts from retreat venue?
Less than 5 minutes by car.
How is the Weather?
Ranges between mid 40's to mid 70's during the month of May.
Retreat Cost
When Registered By April 1, 2020
Included in the Retreat Cost:

— Daily JourneyDance Sessions

— Daily Soul Collage Sessions

— Creative Play Sessions

— Nature Walks

— Fire Ceremony

— 3 Meals a Day

 $595 if registered by April 1st and $695 if registered after.

(Transportation and lodging are not included)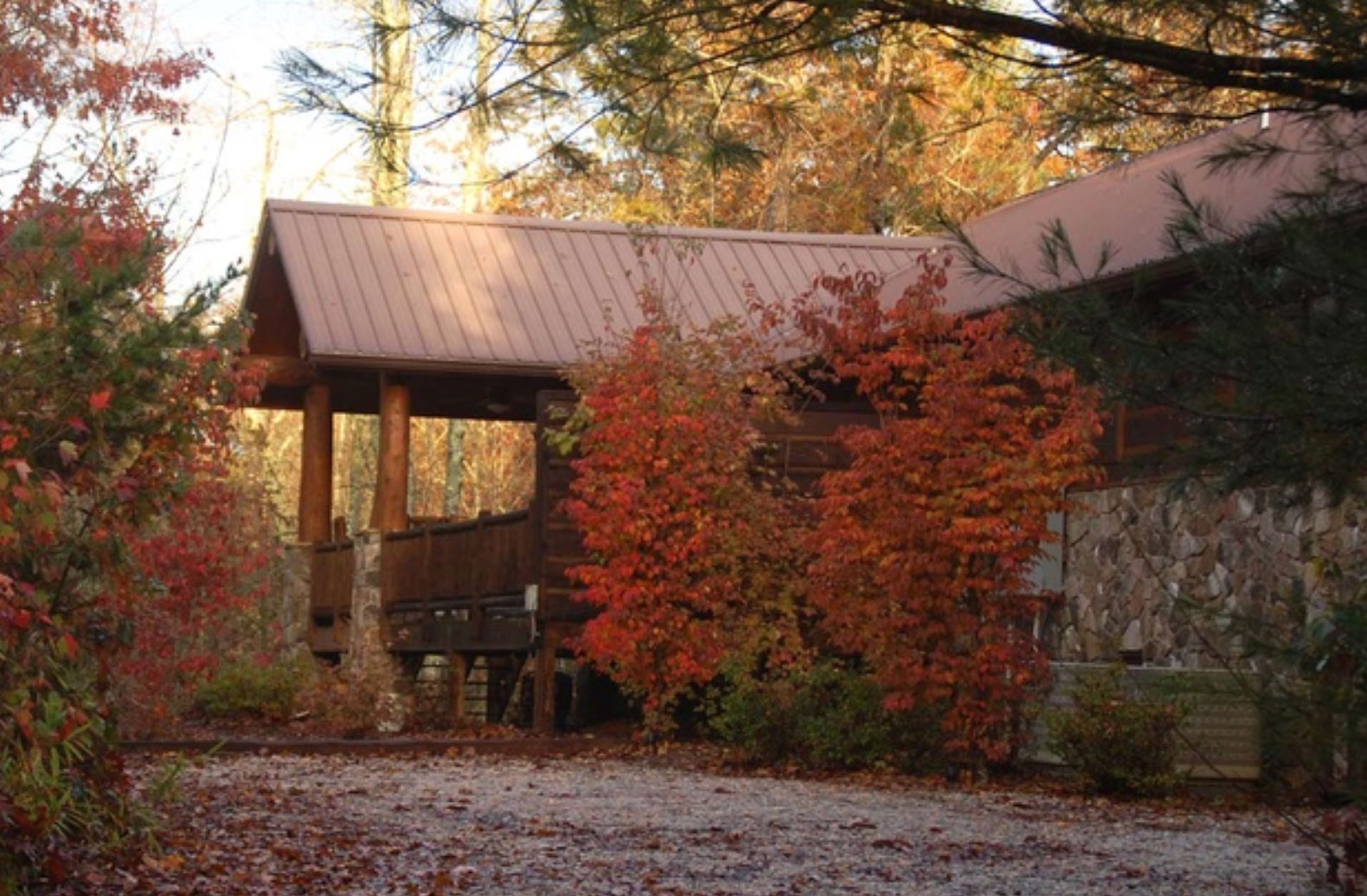 You can rent from Watershed Resorts cabins across the way from the retreat venue, go to www.watershedresort.com.  
Look for the Treehouse Cabins that are on the average $125.00 per day.  
If you are a group and want to rent a cabin that is larger, they have beautiful cabins with 2-4 bedrooms.