JourneyDance™
Conscious Movement Class
Join Us As We Shift the Collective!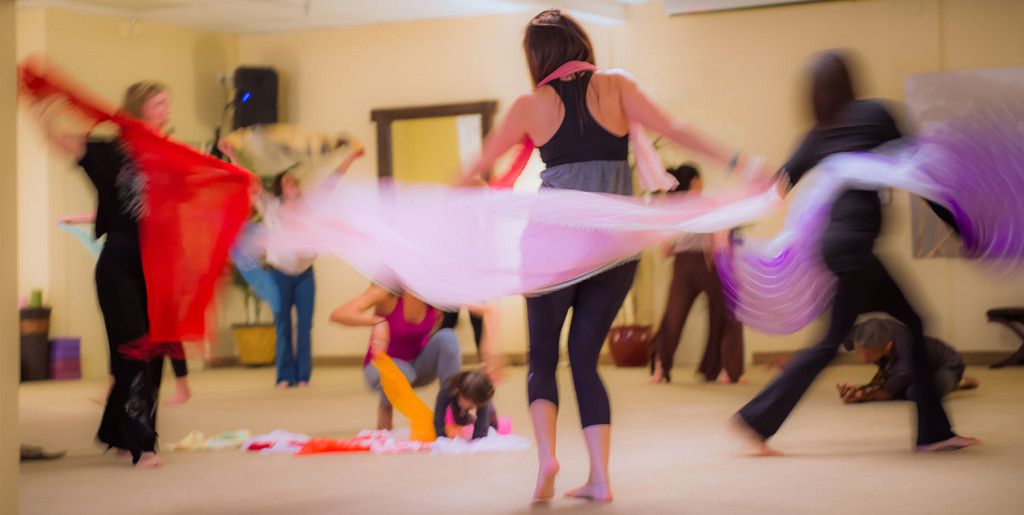 If you are upset or having a difficult time with all that is going on around us right now…
With movement, music, and connection you will get to release judgment, hate, fear, grief, anger and confusion so we can open our HEARTS for more JOY and LOVE as we navigate through these trying times.
Nov. 30th Friday — 7:30pm – 09:00pm
Dec. 1st Saturday — 11:00am – 12:30pm
Dec. 16th Saturday — 11:00am – 12:30pm
Location: Yoga Source
6601 NW 14th Street, #11
Plantation, FL 33313
Cost:  $20
To RSVP: Text Sonia at 954-214-8991 or email info@soniahankin.com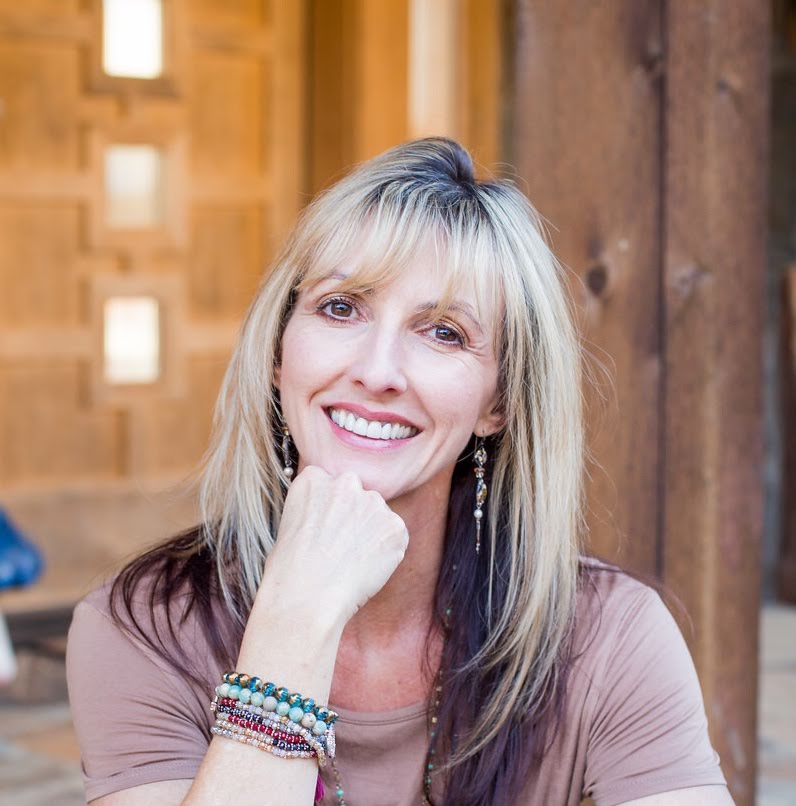 Sonia Hankin, LMHC
Sonia Hankin is a space holder for healing and transformation.  She is passionate about supporting women in connecting to their inner truth and ignite their inner warrior.  When people feel held and seen, they soon discover that they have more wisdom and courage than they thought they did.  That is when transformation and healing happens.
Sonia began her own journey of transformation when she experienced The Shadow Process with Debbie Ford in the late 1990's.  She became a certified Master Integrative Coach and leader in shadow work with the Ford Institute.  She also became a licensed mental health therapist and certified JourneyDance™ Facilitator.  Sonia uses a holistic framework  when working with individuals and groups which incorporates body, mind and spirit.  As someone who is passionate about personal development and healing, Sonia's philosophy is that we grow when we can journey from our head to our heart by tapping into our own internal wisdom.  She believes in giving her clients tools to become self sufficient on their journey of transformation.
Sonia has a private counseling and coaching practice, The Confidence Expert, LLC and is the founder of The Wild Hearts Retreat for women.  She coaches, counsels, supports, guides, facilitates, encourages, and motivate women individually or in groups